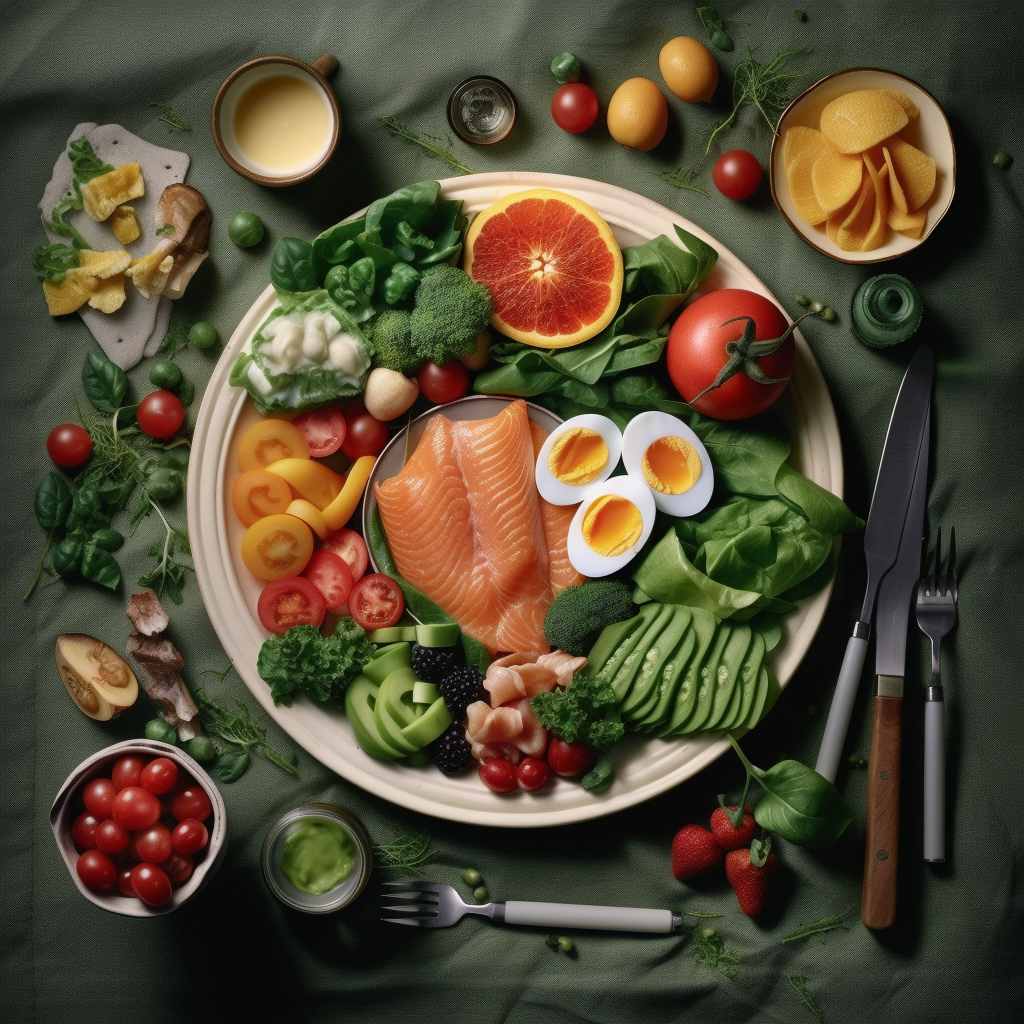 NUTRITION GUIDANCE
If you want ongoing support and accountability for your nutrition, our Nutrition Guidance service is for you! 
You'll work hand-in-hand with an expert coach who will create an individualized action plan that suits your lifestyle and goals. You'll also get weekly check-ins, meal plans, recipes, and education on how to fuel your body properly. Nutrition guidance is the best way to optimize your health and performance and enhance your results.
Nutrition guidance starts at $100/month, or $50/mo when packaged with Progressive or Baseline coaching, and includes:
A customized protocol based on your needs, preferences, and goals
Weekly check-ins with your coach
Sample meals and recipes built around your macro/micronutrient needs and dietary specifications 
Education on ALL things nutrition 
Unlimited communication with your coach via email or text
Choose Guidance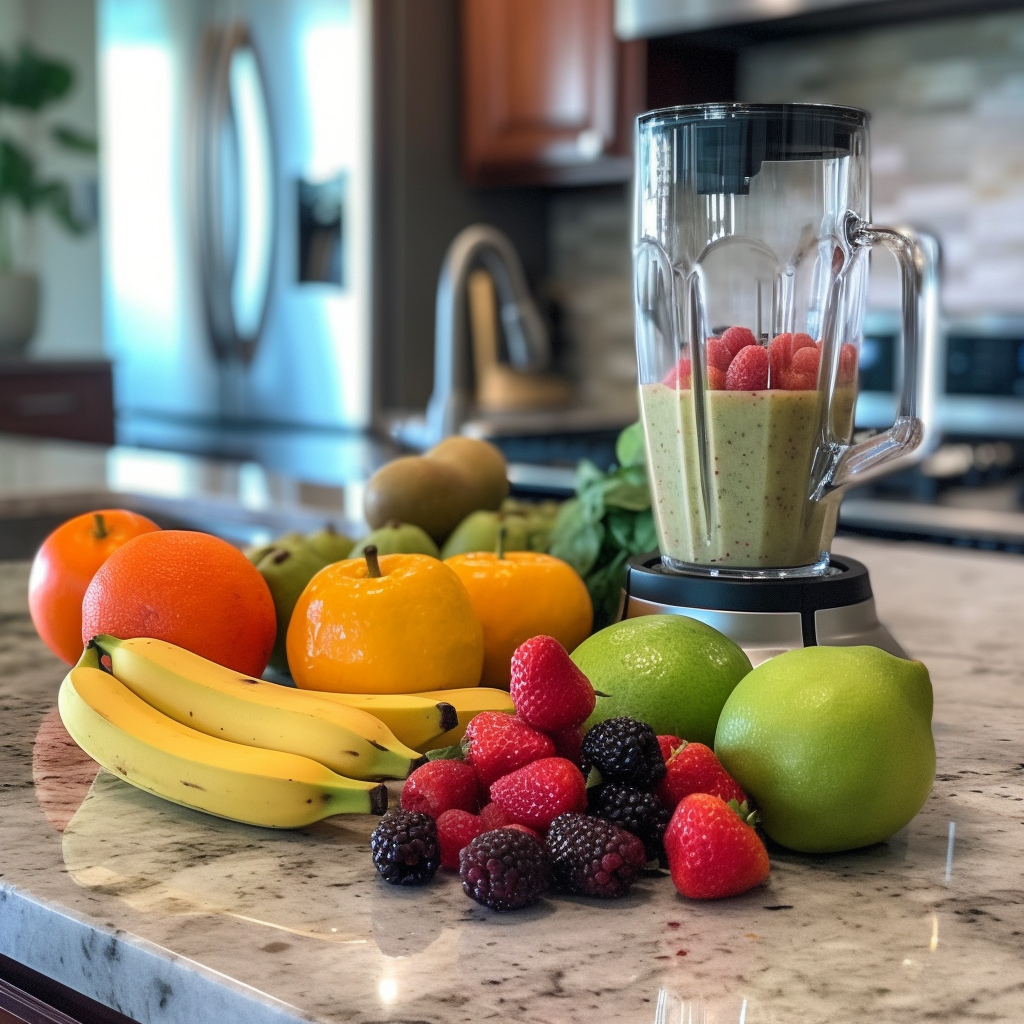 NUTRITION CONSULTATIONS
If you're looking to revamp your diet and reach your nutrition goals, but aren't quite ready for a full-fledged, one-on-one coaching program, then a Nutrition Consultation Call might just be the perfect solution for you! Our consultation calls offer the ideal quick-fix option for individuals seeking help with their nutrition.
During these consultation calls, our expert coaches are able to diagnose your current dietary habits, offer personalized advice on periodization and meal planning, help you overcome any obstacles or challenges you may be facing with your nutrition, and provide education on a wide range of topics related to healthy eating and optimal nutrition.
Nutrition consultations start at $50 and include:
A one-time, 60-minute session with a P2 coach
Comprehensive analysis of, and recommended improvements for, your current diet 
Troubleshooting of any issues you may be experiencing
Meal planning assistance and recipe building
Education on a wide range of nutrition topics, including how to read food labels, how to balance macronutrients, and how to choose the right supplements.
Help with nutritional periodization and alignment with training program
Injury management and rehabilitation
A follow-up email with a summary of the session and recommended plan-of-action
Choose Consultations
PARTNER NUTRITION COMPANY
BAIR AESTHETICS

As the yin to P2's yang, BA provides dietician-guided nutrition coaching for the full spectrum of competition prep and lifestyle clients. 

For those looking for the peak of the apex of the pinnacle of coaching, combine P2's expert training with BA's world-class nutrition.

Learn more about Bair Aesthetics