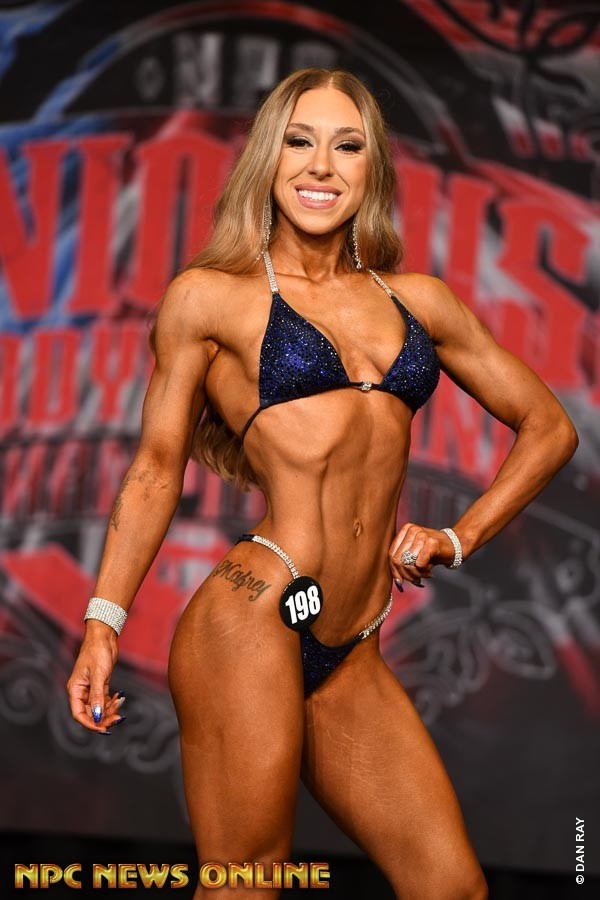 Tyler is a certified personal trainer and nationally qualified bikini competitor. She graduated in May of 2021 with her Bachelors of Science in Nutrition/Dietetics (with a psychology minor) from University of Alaska at Anchorage.
She started her athletic career at the age of 5 with soccer and has been in love with fitness ever since. 
In 2013, Tyler found her love for bodybuilding and nutrition and decided to dive into the world of competing. She has been active in the sport ever since, and is now working toward becoming an IFBB pro.
Tyler currently works with any-and-all clients ranging from 40-something stay-at-home-moms to ex-college athletes to male physique competitors.