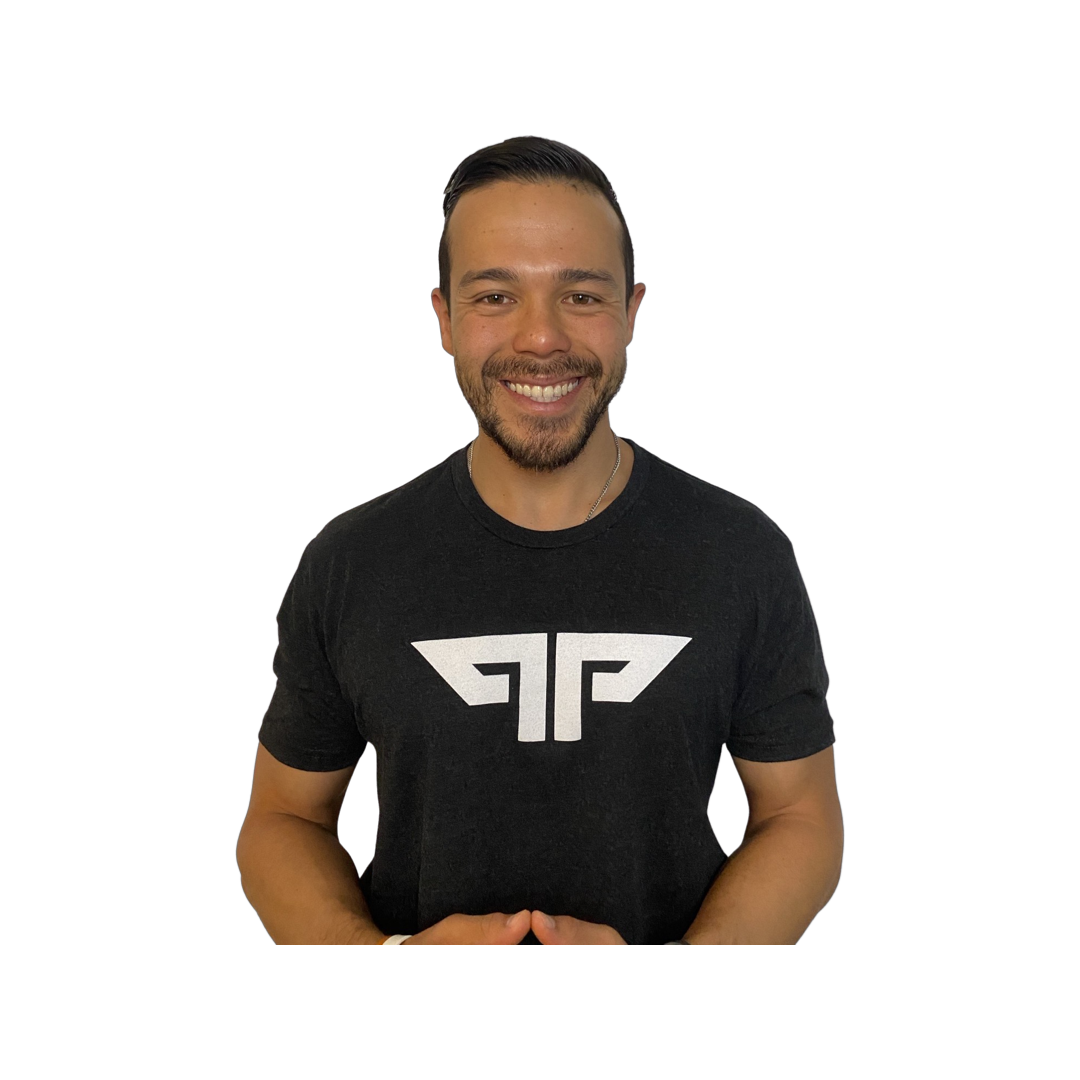 Tyler has been deeply interested and passionate about fitness since he first started seriously training in high school. He carried that passion with him to the University of Akron where he then received his Bachelors and Masters degrees in Exercise Science and Physiology.
As a certified personal trainer, Tyler has been training clients since 2016. This quickly evolved into his dabbling with online coaching, and shortly after that, he became the first person to go through an internship and mentorship with P2.
Outside of the strength and physique world, Tyler has experience in the medical field; specifically training clients who have been diagnosed with a neurological condition. As a former soccer player and physique competitor, Tyler has trained every age out there: from high school athletes to national level physique competitors, to senior citizens. His ideal client is someone who is open to learning and gives their best effort each day.
Tyler's main goal is to give his clients the knowledge and tools they need to achieve their milestones, with him and long after their time together. In his free time, he enjoys travelling, reading books, and trying new restaurants. He is a die hard fan for the Texas Longhorns, Pittsburgh Steelers, and Golden State Warriors.